Bragging Alert!!
In February 2022 I got some awesome news from @Alignable. I was voted #1 in Abbotsford in Alignable's 2022 Business Person of the Year! A big THANK YOU to everyone who voted for me and KST Business Solutions. I really appreciate all of your support and I am forever GRATEFUL!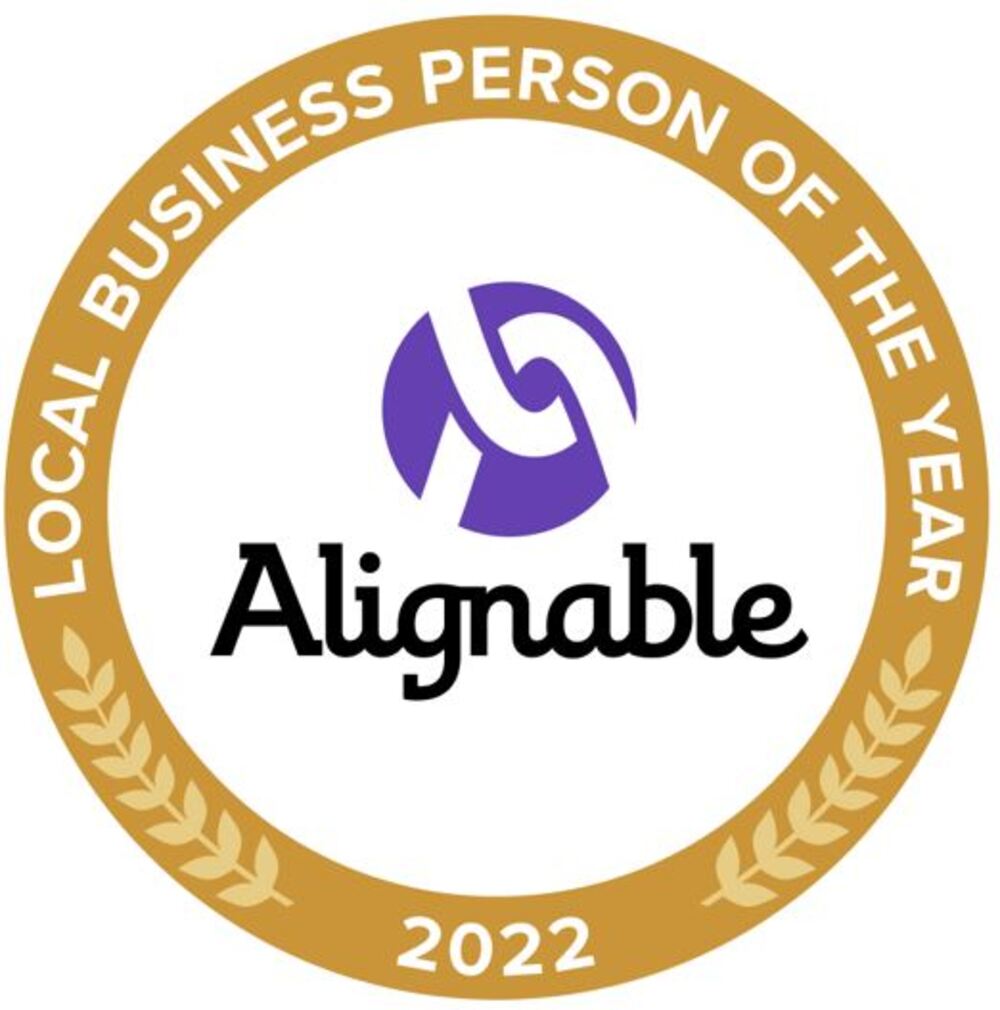 Welcome to KST Business Solutions
My Mission
For almost all self-employed professionals, their passion is why they became self-employed in the first place. As a small business owner, myself, I get that. I also get that most business professionals are "wasting" a lot of time working on the tasks that, although are imperative to run their business, are not where their passion is. This can often cause things to get off kilter and out of balance.
Here's how I help: KST Specializes in Virtual Administrative tasks such as payroll and invoicing, basic bookkeeping with QuickBooks Online and more. I help small businesses refocus their passion back into their business by taking on these administrative tasks "virtually". I do the work in my office saving you time and money... and bringing balance to your business!


What my customers think:

"Kat is a lady who knows her stuff! Not only does she save me valuable time, she's been a lifesaver! Kat has taken so many tasks off my desk that were weighing me down and making me feel overwhelmed. She's an angel. I highly recommend using Kat and KST Business Solutions!"
Orshi Liptak-Bennet
Wellness Wave Creations

Are you wasting time on tasks that don't fit your passion?
Do you find yourself spending more time on tasks that merely need to get done, than the ones you are actually passionate about?
For instance: invoicing, emailing, follow up and social media posting, etc. Have you ever wondered how much of these duties are taking up valuable business hours (or personal hours)? Maybe you've had a moment of panic when realizing how much your favourite things have taken a back seat because they were overshadowed by these less than enjoyable activities?
If so, then I suggest downloading my tool to help find out exactly how many hours per week are being wasted in task-work rather than focusing your efforts into those activities that will make a difference for growth.
Click the link below to get a free copy of my time management tool.